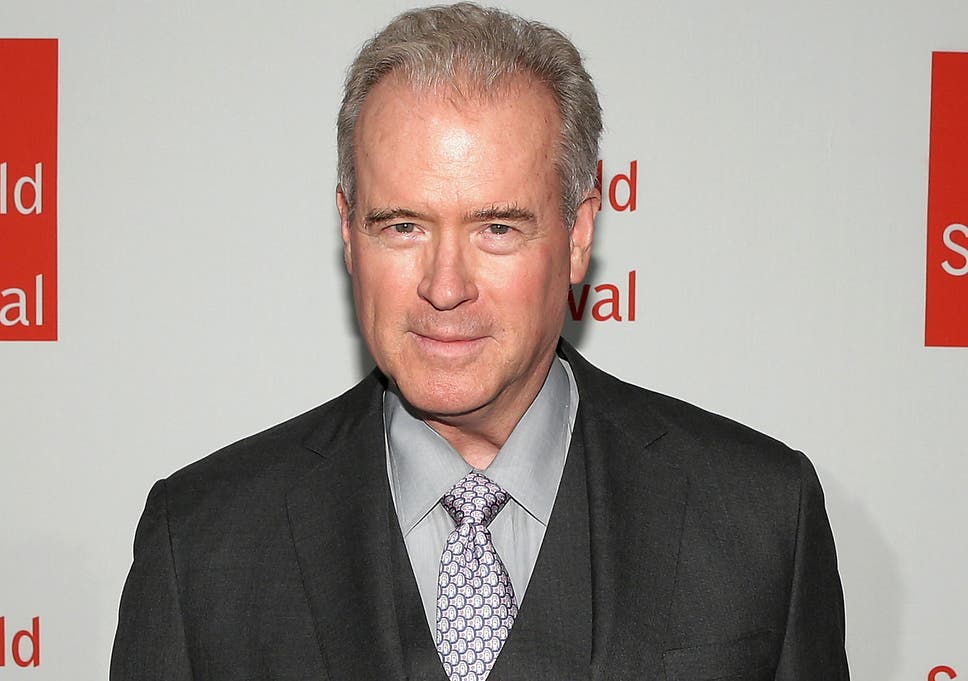 Robert Mercer, born in 1946, is an American computer scientist. He is also a major funder of organizations supporting right-wing political causes in the United States, such as Breitbart News and Donald Trump's 2016 campaign for president.
In 2015, The Washington Post called Mercer one of the ten most influential billionaires in politics. Since 2006, Mercer has donated about $34.9 million to Republican political campaigns in the US.
Moreover, Mercer played a key role in the Brexit vote. He was an activist in the campaign to pull the United Kingdom out of the European Union. Mercer donated the services of data analytics firm Cambridge Analytica to Nigel Farage, the head of the United Kingdom Independence Party (UKIP). The firm was able to advise Leave.EU through its ability to harvest data from people's Facebook profiles in order to target them with individualized persuasive messages to vote for Brexit.